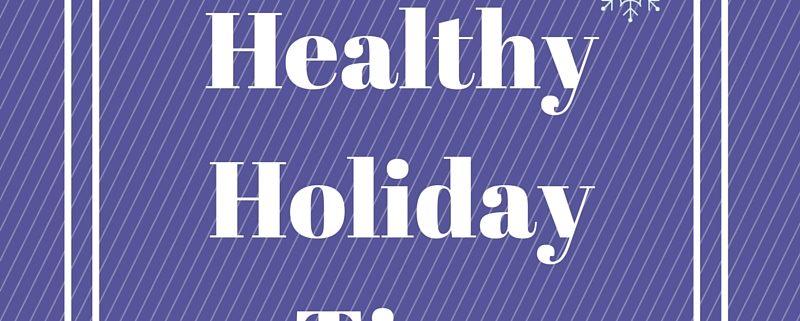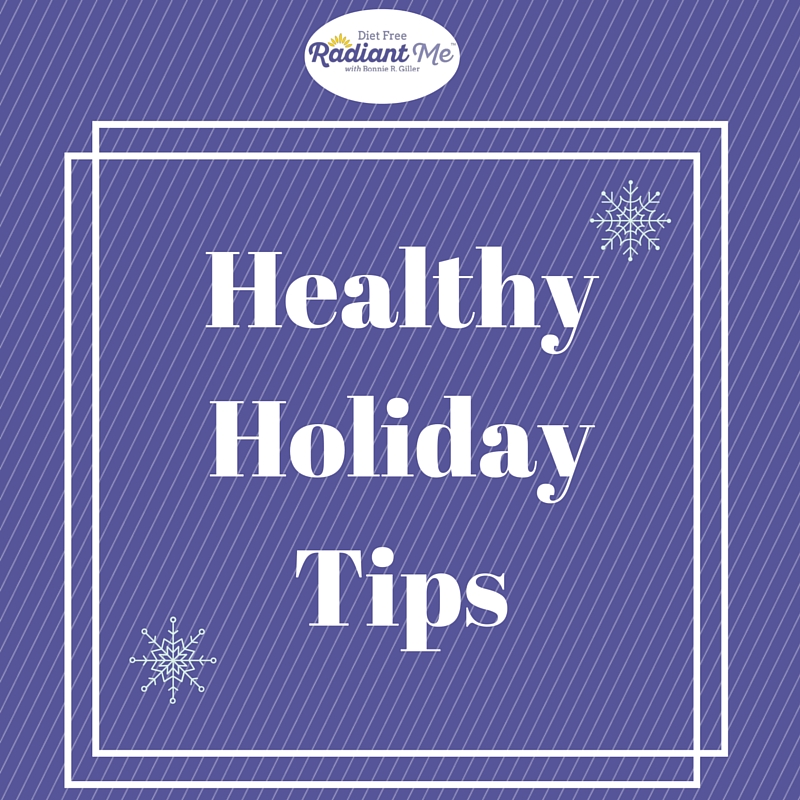 The holidays are here! Holiday parties with friends and family can be a ton of fun- but it might also mean overeating way too many holiday foods. Not to fear, here is a step-by-step guide in preparation for your upcoming holiday party.
A few days before the holiday party, brainstorm what kinds of foods are going to be served there. Are you sick and tired of not knowing what to eat? Do the options always seem heavy and unappealing? Bring your own plate to the party! Bringing your own dish will be a nice gesture for the host and it will also give you a great opportunity to have a little control over what you will eat. A healthy plate may also benefit the other family members or friends who are watching their weight. Research a few recipes that you would like and plan the preparation for the day before.
Its a few hours before the party and you're considering skipping lunch. You think you'll be "saving" these calories for later if you forfeit them now. That's not the case. Skipping a meal can leave you starving in just a few short hours. You might even find yourself overindulging in appetizers way before the meal is even served. The key is to pace yourself. Have a smaller nutrient-dense meal that will hold you until the party begins. A satisfied stomach will keep your mind off food and your focus on enjoying the party.
The party is going great so far and someone offers you a drink. Feel free to accept it but be careful with beverages. Alcohol can add a lot of extra calories, not to mention, an unpleasant headache later on in the night. Calories from alcoholic beverages can add up really quickly, so try to drink a glass of water in between to cut your liquid calories in half. Or instead, grab a glass of sparkling water with a twist of fruit around 30 minutes before your meal. This will clear your palate and fill your stomach a little before eating.
Dinner is served and everything actually looks really good. Here is the tricky part, you don't know what you want. Survey the buffet and fill your plate with only the foods that you really want to eat. Have a seat and observe the qualities of the food as you eat. Being mindful throughout the meal will allow you to eat only to the point of satisfaction without feeling stuffed afterwards. Don't forget to go lightly on the gravy. Just a little will add the flavor you need to enjoy that turkey!
It's dessert time! Do you have a sweet tooth? Again, stop and figure out what you really want to eat for dessert.  Maybe you decide that pumpkin pie isn't around all year long and you'd really enjoy it. Take a small plate and a modest portion. Keep in mind, the first bite is always the best. Eating slowly and savoring the dessert will make it last longer than you think.
Use these tips as you make your way through the holidays. While you keep mindful eating in the back of your mind, remember to enjoy yourself this season.
Like this post? Share it!
http://brghealth.com/brg/wp-content/uploads/2015/12/Healthy-Holiday-Tips.jpg
800
800
Bonnie R. Giller
http://brghealth.com/brg/wp-content/uploads/2017/12/BRG_Headerwpic_2.png
Bonnie R. Giller
2015-12-14 09:00:04
2015-12-10 14:52:43
A Virtual Mindful Eating Tour through Your Holiday Party