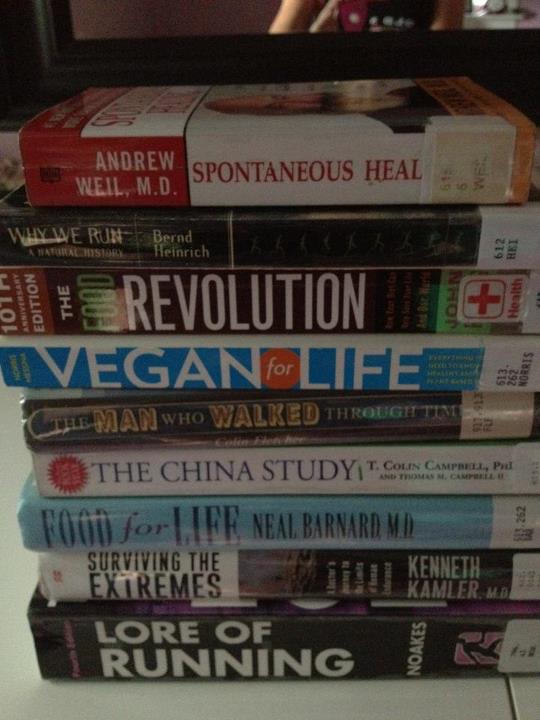 The "Freshmen 15" is a phenomenon that deals with college student's weight gain during their first semester of school. Naturally a change in environment can alter one's eating habits as they break out of their usual routine.  Understanding why this might happen could help you or a friend in targeting this health concern before you put on weight.
What causes the "freshman 15"?  High calorie snacks kept in the dorm room, food choices at dining halls, and lack of exercise to name a few.  Many college students get too relaxed about their health when they are less active and more stressed.  Especially since peer pressure is more dominant in the college setting, students are more susceptible to give in to unhealthy choices at parties and late night dining hall dashes. How do we turn these unhealthy habits into those for healthy weight management?
Substitute with healthier options.  If you are looking for a snack when you take a break from your studies, choose baked items versus fried.  Look for a local health food store and try new healthy foods that have a good shelf life.  Some healthy snacks to stock in your dorm room are lower fat trail mix, rice cakes, whole grain crackers, pretzels and snack size peanut butter packets.  If you have a refrigerator, fresh fruit and yogurt make great snacks as well.  At the dining halls, seek out salad bars or food stations with grilled food items.  If you have the option to get sauces on the side, do so to avoid extra fat and sodium.  Order the food to go and eat half then and the other half as a snack later.
Make exercise social. Get your friends together and start an exercise routine!  Jogging around campus or the surrounding town or city, or visiting the school gym together are great ways to exercise as a group.  Motivation from friends is very inspirational and helps keep you committed.  Many colleges have gym classes as well; try a new Zumba or aerobics class, even yoga! If your school participates in clubs, create a club for exercise or look for one that might already be there!  This is a great way to make friends and get yourself in gear.
Beat the stress.  College, especially in the beginning, is full of stressful situations.  You are in a new environment, where school is more difficult, you are making new friends, and most people are adjusting to being away from home for the first time.  All of these things can trigger anxiety, and sometimes that anxiety can trigger emotional eating.  Instead of using food to manage stress, embrace all the new and exciting opportunities college has to offer, and join clubs and activities to keep you busy and calm.  Focus on school and classes that you enjoy, and remember that college is a place where you find out more about who you are, and use it as a step to a healthier you.
Although it can seem hard to stay healthy when you first get to college, there are ways to combat unhealthy eating and choose options that are better for you. Where there's a will there's a way so stay motivated in school and strive to be your best!
What ways will you incorporate combating the "Freshman 15" phenomenon?
Like this post? Share it!
http://brghealth.com/brg/wp-content/uploads/2012/08/College-books.jpg
720
540
Bonnie R. Giller
http://brghealth.com/brg/wp-content/uploads/2017/12/BRG_Headerwpic_2.png
Bonnie R. Giller
2012-08-28 09:54:04
2012-08-30 11:31:50
Healthy Hints for College Students to Avoid the Freshman 15