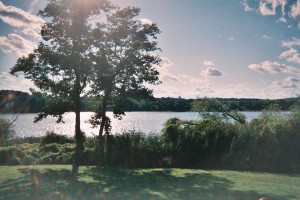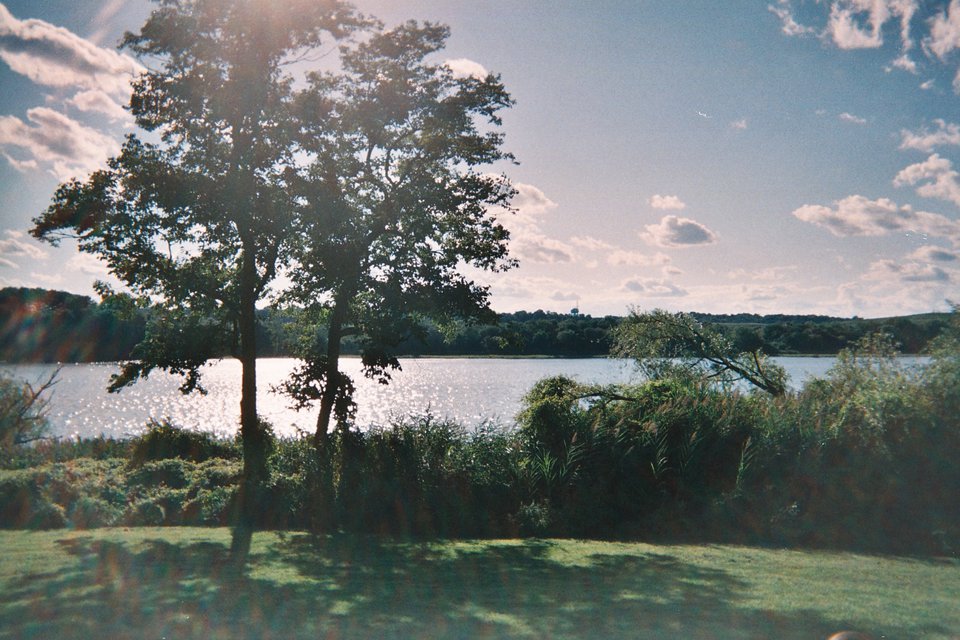 Earth Day 2016 is here! Today, April 22nd, is Earth Day and this year's theme is "Trees for the Earth."
So what does that mean? The Earth Day Network has set a goal of planting 7.8 billion trees over the next five years! I know that sounds like an unimaginable amount but we have five years to accomplish that goal.
So why did the Earth Day Network decide on a five year goal?
In five years, we will celebrate the 50th anniversary of Earth Day and to start the celebration early, the Earth Day Network has set up five goals for each of the next five years. "Trees for the Earth" is the first of the five goals.
Why Trees?
The benefits of planting and growing trees are vast! First of all, trees help us fight climate change by absorbing the excess carbon dioxide in the environment produced from car emissions. Trees and other plants are our main source of oxygen and I think we all know how important that is. We require oxygen by nature therefore we also require trees. If that wasn't enough, trees also help sustain communities by providing a food source, energy source, and income. Think of all the wild birds and animals that live in trees and then think of how some communities relay on those as sources of protein and nutrients. If we stop and think about it, trees play a crucial role in our day-to-day lives yet we continue to tear them down rather than build them up.
Get Involved!
You might think this is all well and good but have no idea how to get involved. Maybe you're not about to go out and plant a tree in your backyard but there are other ways to get involved this Earth Day.
One way you can get involved and help the cause is to donate to the Earth Day Network so that they can achieve their goal of planting 7.8 billion trees in five years. If this is not an option for you right now, no worries! You can also help the cause by spreading awareness. You can even spread the word via social media by tweeting or posting on Instagram or Facebook #trees4earth. This is the official hashtag of Earth Day. By taking a little time out of your day, you can make a difference this Earth Day.
Be kind to the earth by purchasing your produce from farmers who use sustainable resources and methods to grow their food. By supporting local famers, you are helping small businesses work towards a cleaner planet!
Your turn to take action: Take action this Earth Day and comment below how you decided to get involved with this year's theme of "Trees for the Earth."
http://www.earthday.org/earth-day/earth-day-theme/
Like this post? Share it!
http://brghealth.com/brg/wp-content/uploads/2016/04/TREE.jpg
640
960
Bonnie R. Giller
http://brghealth.com/brg/wp-content/uploads/2017/12/BRG_Headerwpic_2.png
Bonnie R. Giller
2016-04-22 09:00:54
2016-04-20 09:34:15
Let's Get Planting in Honor of Earth Day