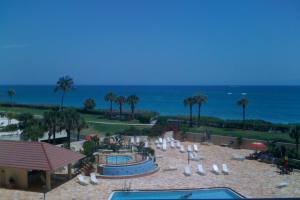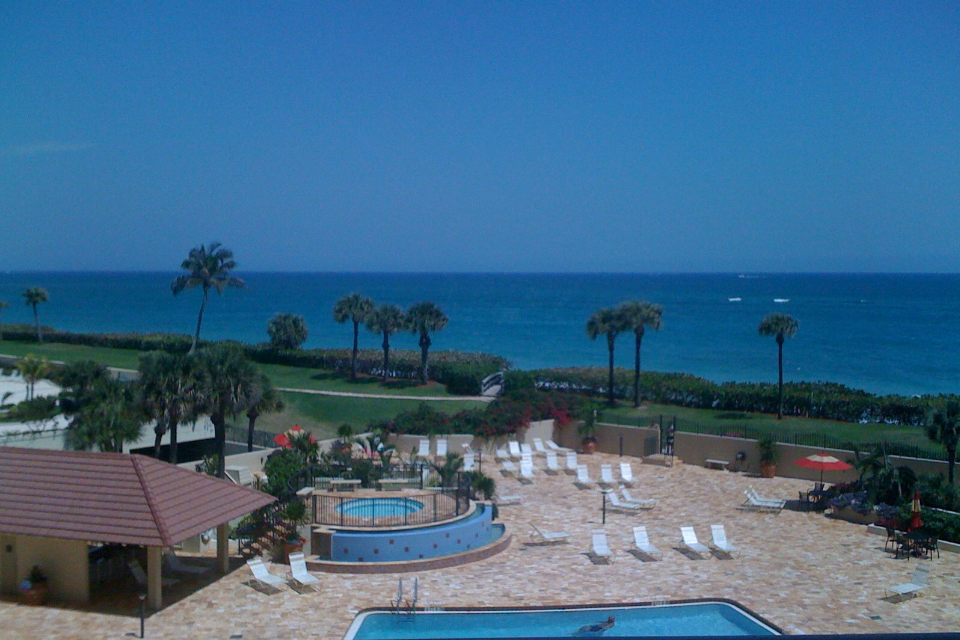 After enjoying the recent beautiful holiday weekend, everyone seems to be getting into the summer spirit.  Calendars are filling up fast with barbeques, pool parties, beach trips and vacations.  While these are all fun filled activities, they can also pose a challenge to the healthy lifestyle you are creating for yourself.  Here are some helpful hints to get the most health out of your summer fun!
Barbeques and pool parties are a great place to socialize with friends while enjoying the sun and a swim.  But foods typically served at these get-togethers are also known to include mayonnaise-heavy salads, super sweet desserts, and hefty burgers and hot dogs that are not so figure friendly.  No worries!  There is always a healthy alternative to many of these foods.  For example, use whole grain pasta or quinoa instead of semolina pasta for macaroni salads.  Swap out mayonnaise for a variety of vinegars (like rice wine or apple cider vinegar) for flavorful summer salads, and add low fat feta or nonfat Greek yogurt for a creamy texture and a boost of protein.  Consider bringing veggie burgers to your next summer party and you will have the guests going meatless in no time!  And because veggie burgers are loaded with vegetables and spices, you will find that you do not need as many unhealthy toppings (like cheese and bacon) for flavor.  Be the one who brings the vegetable platter for an appetizer or fruit salad for dessert.  Fill up on these fresh and filling snacks first so you do not overindulge on some of the less healthy sides later on.
One of the great things about summer parties is they are usually outside.  So whether it is a party you are hosting, or one at a friend or relatives house, always make sure to organize or suggest activities that involve movement.  You can organize a volleyball tournament, play whiffle ball, fill water balloons and have a water balloon toss.  It is a great way to get everyone to interact and have some friendly competition, and it gets people away from the food and gets them active instead.  It also gets kids and adults to come together and make exercise fun!
Vacations can be tricky.  Chances are you will not be the one preparing the food (unless you are staying somewhere with a kitchen at your disposal), and the foods offered at amusement parks or on cruise ships are not always the healthiest.  Never fear!  Moderation is key on vacations.  You are there to enjoy yourself after all, so allow yourself certain indulgences without going over the top with portions, and scale back on some of the other foods that you could do without (like the ice cream stand you impulsively stop at as you walk through the theme park, or the tropical drink you "have to have" while lounging poolside).  If you have a gym routine going, locate the fitness facility where you are staying and adjust your routine based on what is available to you.  Or go for a run or a walk on the beach.  Often this ends up being a great way to sight see and really enjoy the location you are in, while getting some exercise.  The important thing to remember while on vacation is you want to come back feeling refreshed, and reverting back to unhealthy habits will only weigh you down upon your return.
Follow these tips and you'll be smiling all summer knowing you are staying on track with your healthy lifestyle!
What is your plan for an active healthy summer?
Like this post? Share it!
http://brghealth.com/brg/wp-content/uploads/2012/05/Summer-pool-ocean1.png
640
960
Bonnie R. Giller
http://brghealth.com/brg/wp-content/uploads/2017/12/BRG_Headerwpic_2.png
Bonnie R. Giller
2012-05-31 12:12:24
2012-05-31 12:12:24
Stay on Track This Summer!