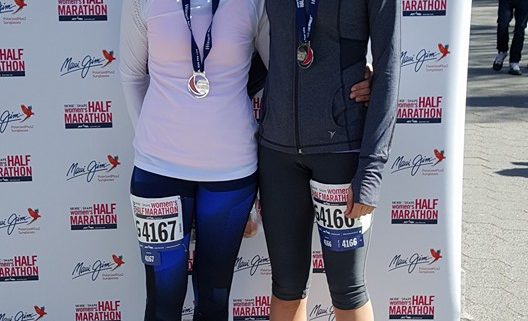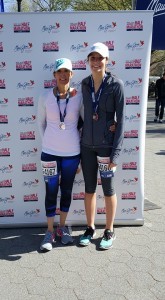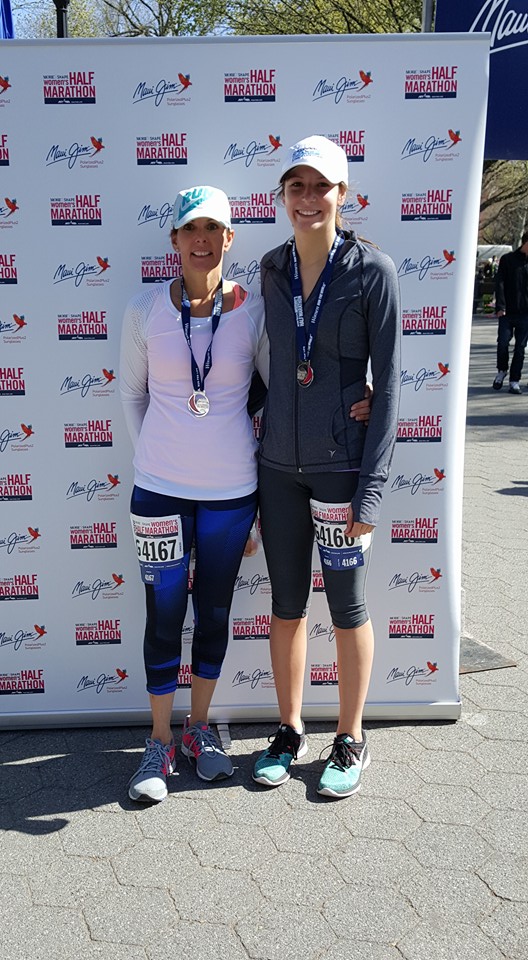 All you ladies out there, guess what this week is? National Women's Health Week!
National Women's Health Week is an initiative founded by the Department of Health and Human Services to empower women to take control of their health and make it a priority. It begins every year on Mother's Day; this year it runs May 8th-14th. I have to say, what a smart time to begin this celebration. As a mother myself, I know that I often find it hard to make my health a priority (we do always think of our children first). It is nice to have this little reminder every year that our health is also important. So take some time out of your week to nourish your body and soul.
Making Your Health a Priority
You may ask, what exactly should I be doing this week to make my health a priority?
Luckily, I have a few suggestions for you.
Take the time to make appointments for your regular check-ups and preventive screenings. Most women forget (or may want to forget) to make appointments with their primary care physician, dentist, gynecologist, etc. Although these appointments may be uncomfortable or unpleasant, it is so important to take these steps towards prevention of more serious conditions.
Commit to being active and eating well, not just this week, but always. I don't think there's a better time to make a positive change than during Women's Health Week. Make a promise to yourself to include more daily physical activity and to take the time to prepare nutritious meals.
Pamper yourself a bit. Go get that massage you were thinking of getting or get that manicure to give yourself that mood boost. You deserve it!
Let's Spread Awareness
Many women are unaware of Women's Health Week. This year let's try to spread awareness with these two simple steps.
Post on social media. This initiative even has its own hashtag (#NWHW)! Why not post a positive picture, quote, or story to share with friends and help spread this important message.
Participate in local events celebrating the week by visiting the official site or by taking the Women's Health Week pledge online. With all these wonderful ways to get involved, there's no excuse not to!
Your turn to take action: Take the pledge to participate in National Women's Health Week and incorporate ways to get active and eat right this week! http://www.womenshealth.gov/nwhw/pledge/
Make sure to tell me how you got involved below!
Like this post? Share it!
http://brghealth.com/brg/wp-content/uploads/2016/05/Women-marathaon.jpg
960
528
Bonnie R. Giller
http://brghealth.com/brg/wp-content/uploads/2017/12/BRG_Headerwpic_2.png
Bonnie R. Giller
2016-05-09 09:38:48
2016-05-09 09:38:48
Taking Care of YOU During National Women's Health Week