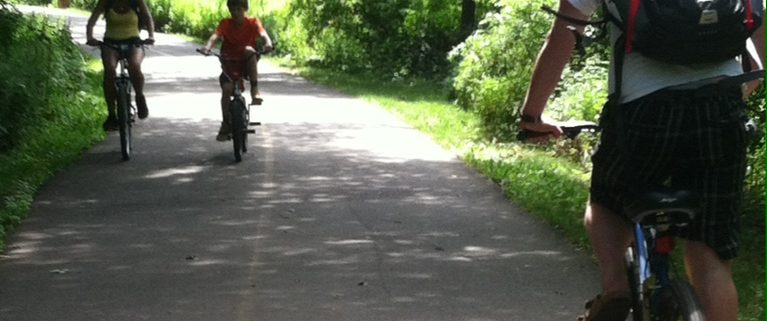 It's National Men's Health Week! Time to really zone in on your health and make some lifestyle changes.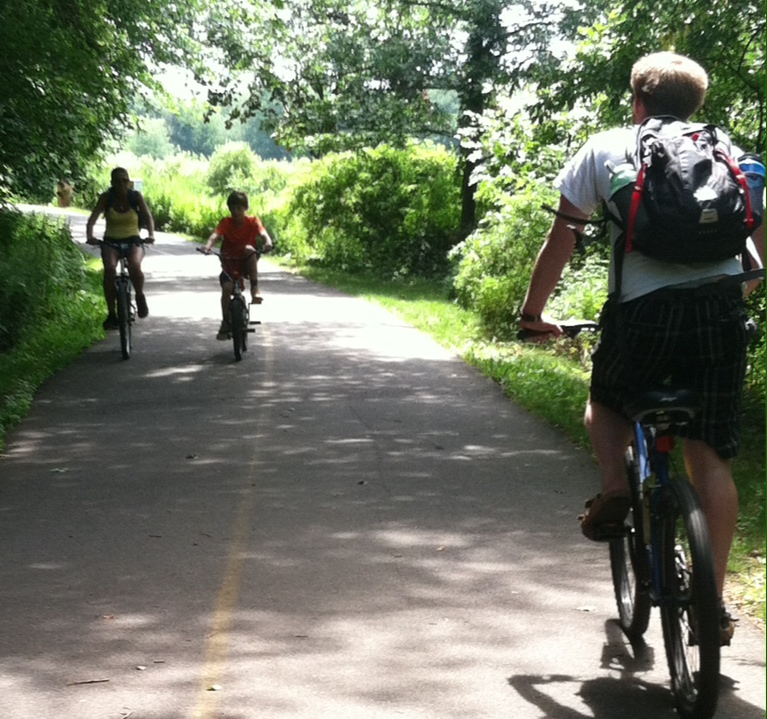 This week started in 1994, which is celebrated in countries all over the world, and is meant to bring about awareness for men's health and steps that can be taken to improve overall health. Small steps everyday can add up to create a better, stronger, and healthier future for you.
National Men's Health Week is always celebrated the week leading up to Father's Day. Many healthcare workers and pharmacies hold fairs and screenings this week to heighten the awareness. It gives males everywhere a chance to get screened and checked for various diseases and conditions. It's possible you have never had these screenings before so now is the perfect time to take care of it. Early detection is key to prevention!
While your Father's Day barbecue is top of mind, your health should be too. Dedicate this week to following up on any warning signs, making small adjustments to your eating patterns, and to start including a daily walk or jog in your routine.
Tips to incorporating small changes that will add up to big benefits:
– Get your blood pressure checked: Your heart is one of the most important organs to keep healthy so be on top of what your numbers are.
– Take a stroll after dinner: This will get you into the habit of staying active and help with digestion.
– Watch your sodium intake: Too much sodium can play a role in heart and kidney problems.
-Incorporate fruits and vegetables into your menus. There are many beneficial vitamins and minerals in fruits and vegetables so focus on adding one serving of each to every meal.
– Get your prostate checked: prostate cancer is on the rise and early detection is essential.
Your turn to take action: What will you do this week to get your health on track? Let me know below!
Like this post? Share it!
http://brghealth.com/brg/wp-content/uploads/2015/06/Bike-riding-walking.jpg
719
767
Bonnie R. Giller
http://brghealth.com/brg/wp-content/uploads/2017/12/BRG_Headerwpic_2.png
Bonnie R. Giller
2015-06-15 09:00:20
2015-06-11 20:46:43
Listen Up, Men! This Week is For You!